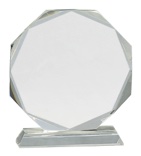 Voted Best Kennel in the Region by CBSPhilly.com
Hours:
Monday - Saturday
8 am to 5 pm
Supervision:
24/7, 365 days a year
Fax: 215-257-3322
email: hallmark15@aol.com
47 Ridge Road, PO Box 1
Tylersport, PA 18971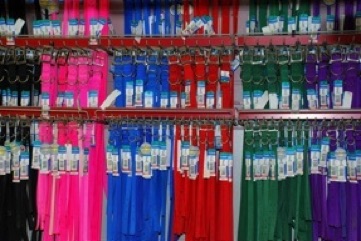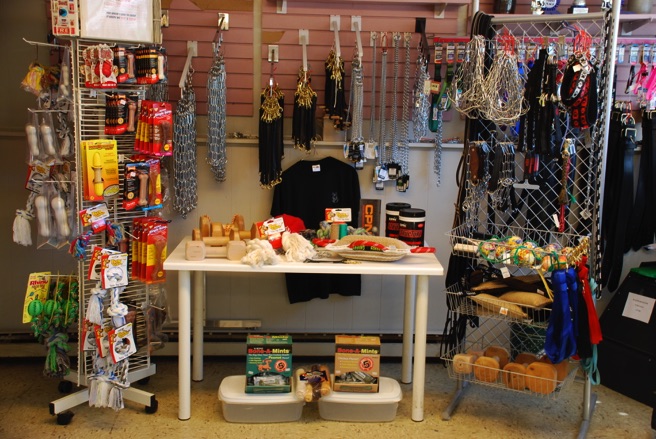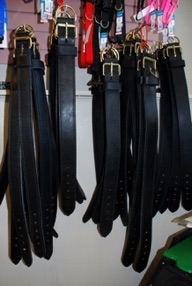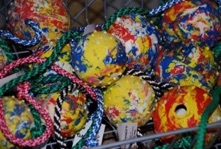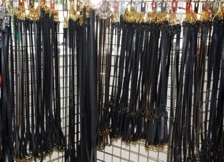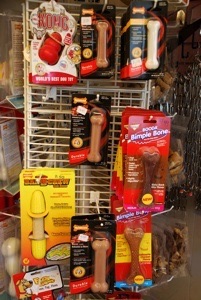 Quality supplies, convenient location.
At Ben-Jee Kennels we carry the best pet products and supplies. If you are looking for a quality leash or durable chew toys, look no further. With our convenient location on Route 563-Ridge Road, you can stop in and pick up all the supplies you will need to keep your dog happy and healthy. So the next time you drive by, stop in and check out the retail area. Special items can be ordered on request as well.
Ben-Jee now sells locally produced Brewscuits
Check out our new treats by Brewscuits! Produced in Telford, PA using locally available ingredients! Stop by Ben-Jee Kennels!!!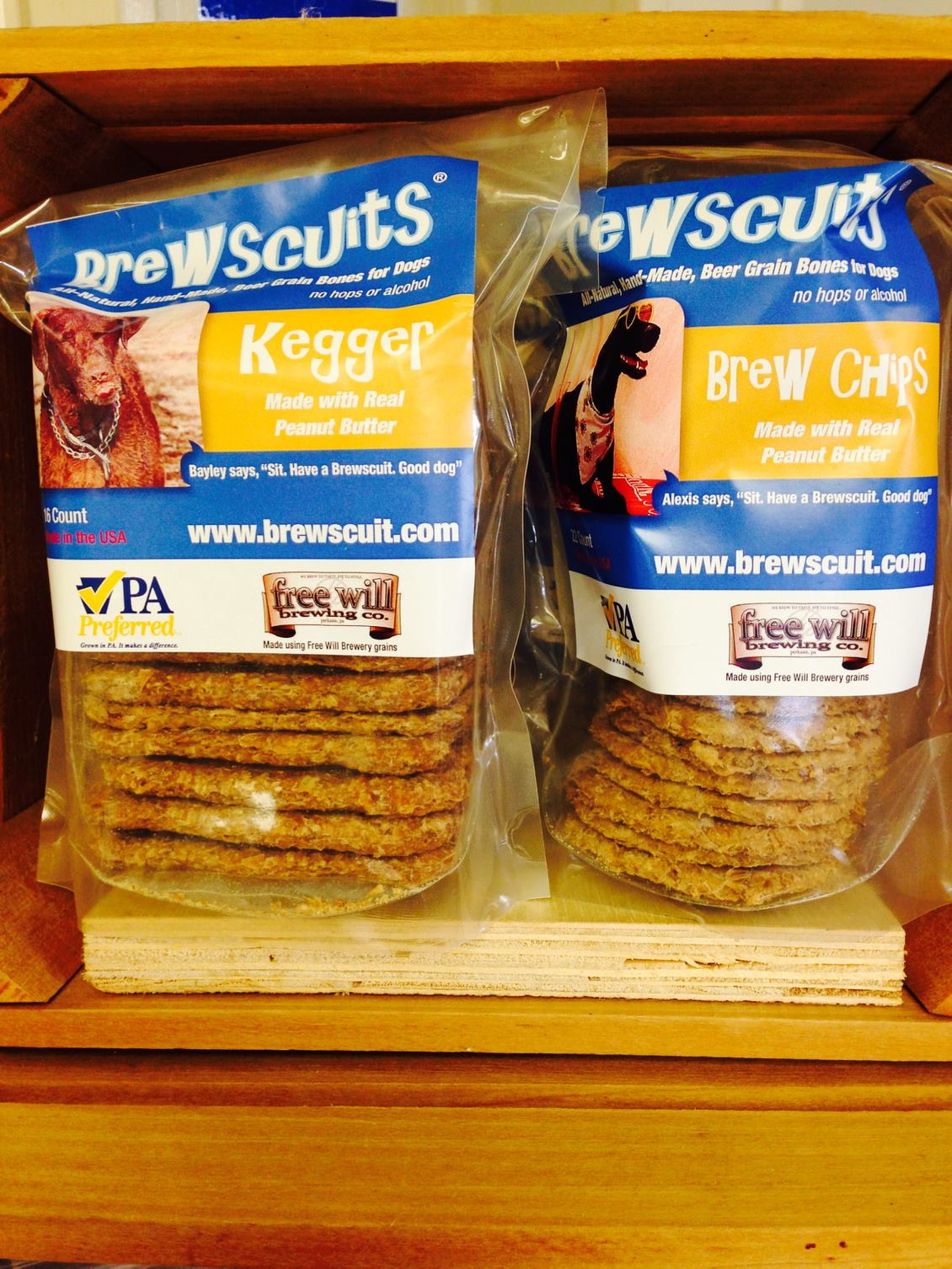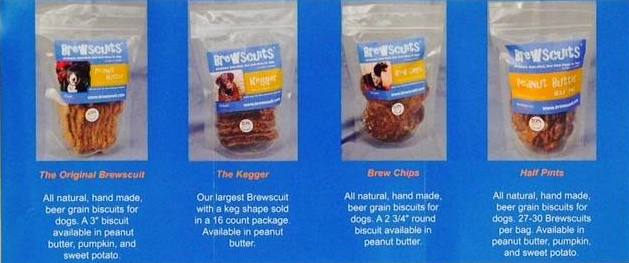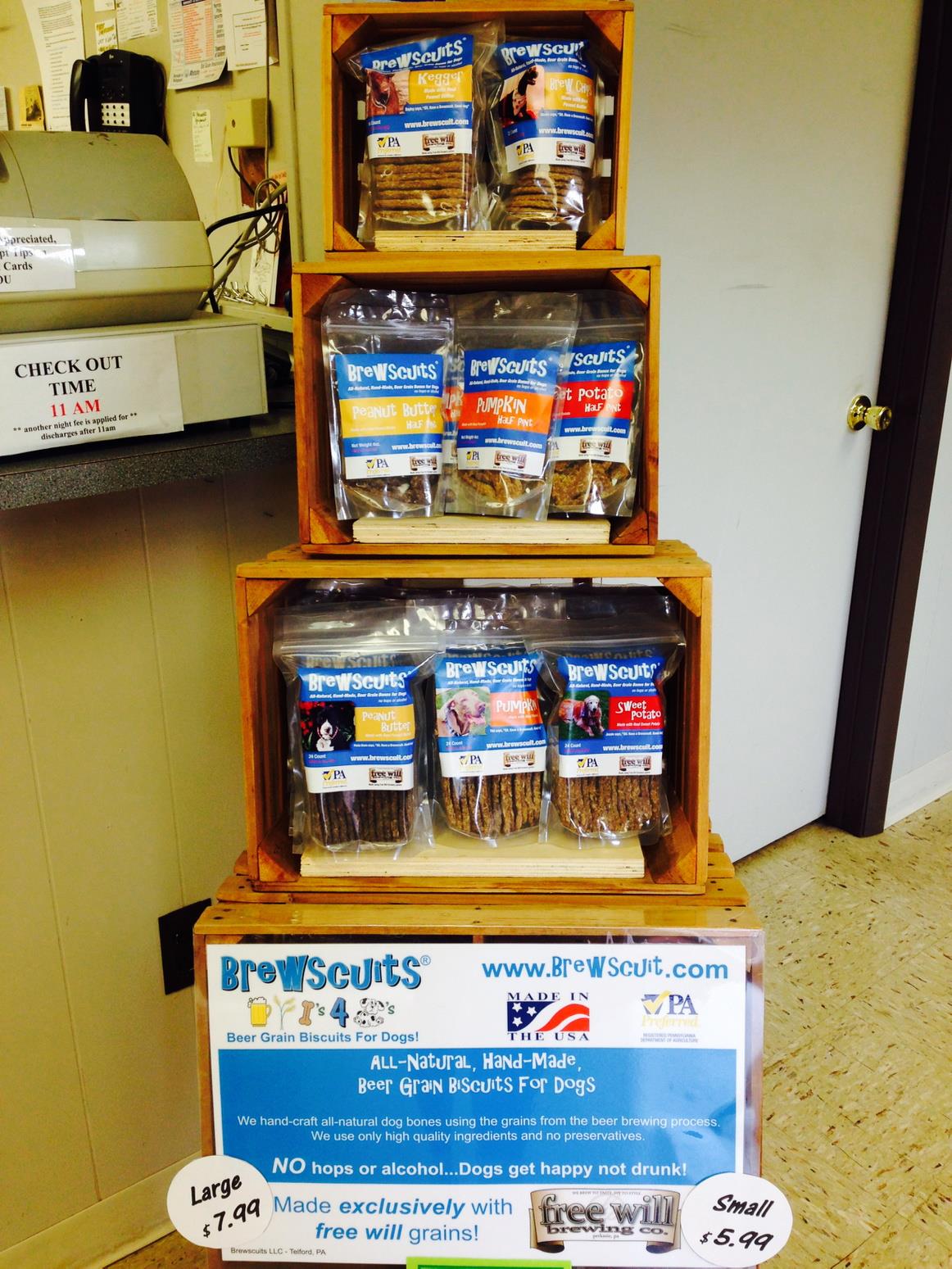 Pet Products and Supplies